IMSSA Group
A North American specialized service provider company, with a track record of over 15 years of continuous growth in the various activities we develop as a company, including: electrical, hydraulic, pneumatic, mechanical and automation installations as well as powder and liquid coating, aluminum extrusion and plastic injection.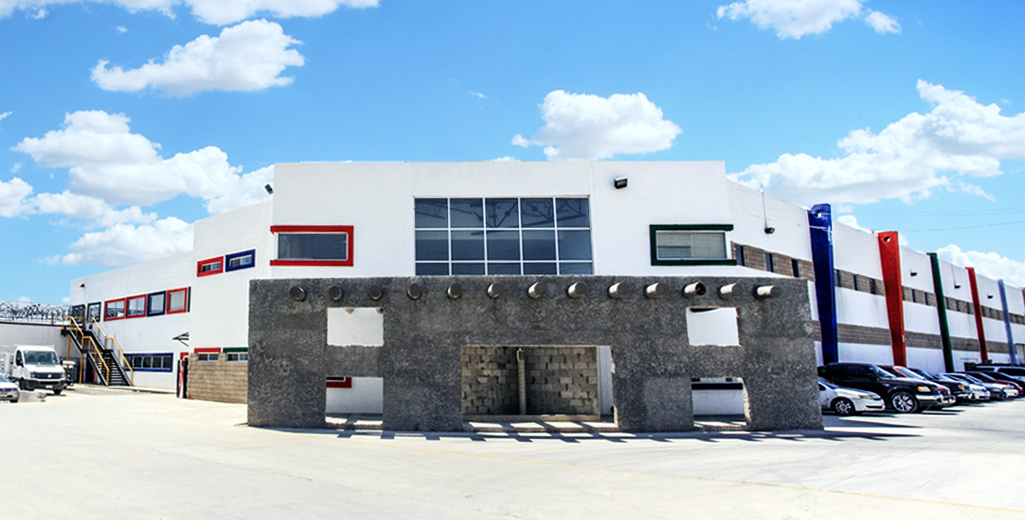 Our Profile
A privately owned company
Over 20 years serving local and regional industries
Construction & electromechanical projects
Powder and liquid paint application services
Plastic injection molding (250 to 530 Ton presses)
Aluminum extrusion (660T on March 2016, & 1100T on 2018)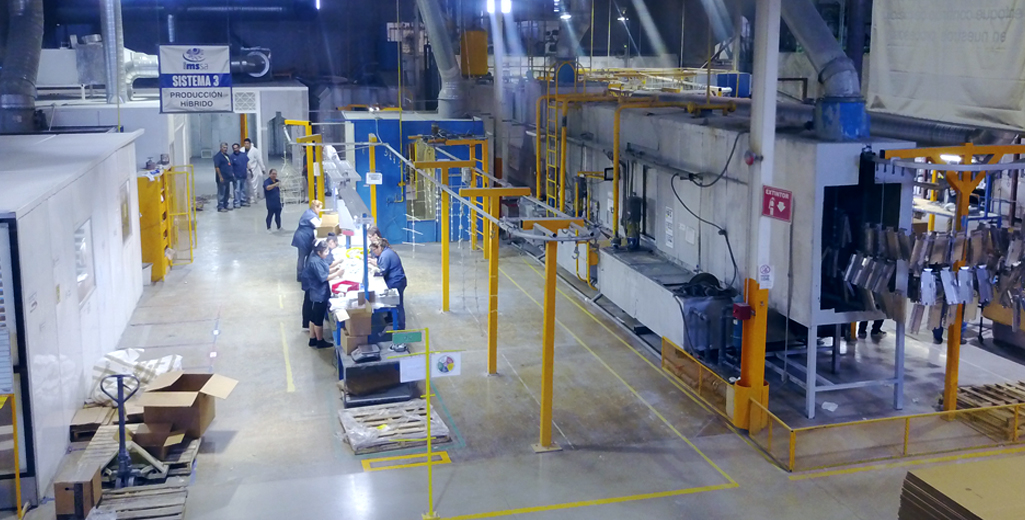 Our Profile
50,000 ft2 production floor facility. Double size expansion on 2018
Maquiladora and PITEX capability
ISO 9001:2008, and APQP Process Certifieds
Packaging and assembly
Design and integration
The smartest working shop in the business
Mission
To provide integral solutions to our clients exceeding their expectations, through a quality management system based on continuous improvement and technological innovation, supported by a team of talented, competent and committed collaborators.
Vision
To be a globally recognized company as a leader in development, innovation and industrial implementation, based on the diversification of its processes through high technology and teamwork aimed at excellence.
Quality & Service
We have and promote a commitment to offer to our valuable customers: Products and services that meet and/or exceed their quality, and service expectations thru a continuous focus of improvement in our production and management processes.