IMSSA Group
A North American specialized service provider company, with a track record of over 15 years of continuous growth in the various activities we develop as a company, including: electrical, hydraulic, pneumatic, mechanical and automation installations as well as powder and liquid coating, aluminum extrusion and plastic injection.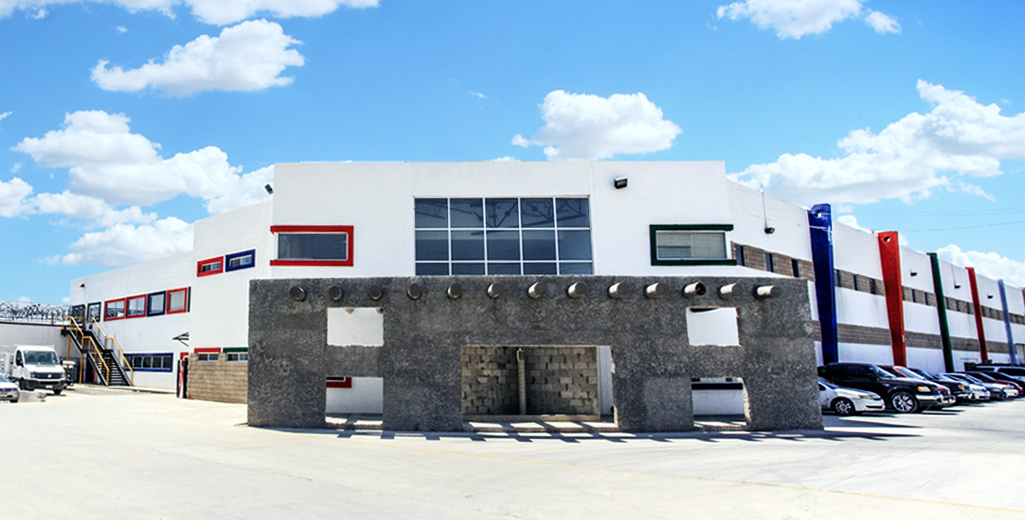 Our Profile
A privately owned company
Over 20 years serving local and regional industries
Construction & electromechanical projects
Powder and liquid paint application services
Plastic injection molding (250 to 530 Ton presses)
Aluminum extrusion (660T on March 2016, & 1100T on 2018)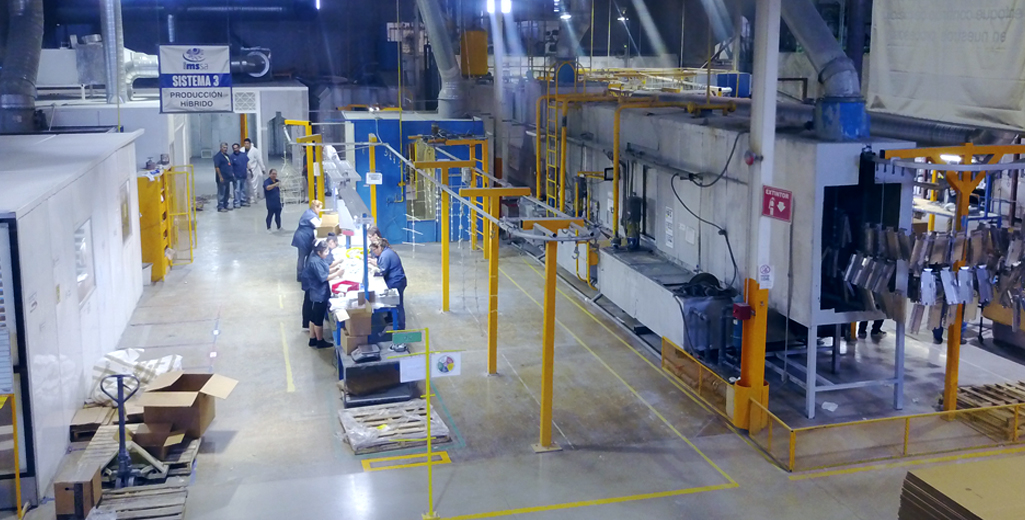 Our Profile
50,000 ft2 production floor facility. Double size expansion on 2018
Maquiladora and PITEX capability
ISO 9001:2015, and APQP Process Certifieds
Packaging and assembly
Design and integration
The smartest working shop in the business
Mission & Vision
Our Mission is to provide services with high quality and best services, meeting the needs of the industrial and the commercial sectors, supporting the capabilities of its human talent, competent and committed. We have an obligation to offer our customers products and services that meet and exceed the needs of quality and service through continuous improvement in our processes.
Quality & Service
We have and promote a commitment to offer to our valuable ustomers: Products and services that meet and/or exceed their quality, and service expectations thru a continuous focus of improvement in our production and management processes.